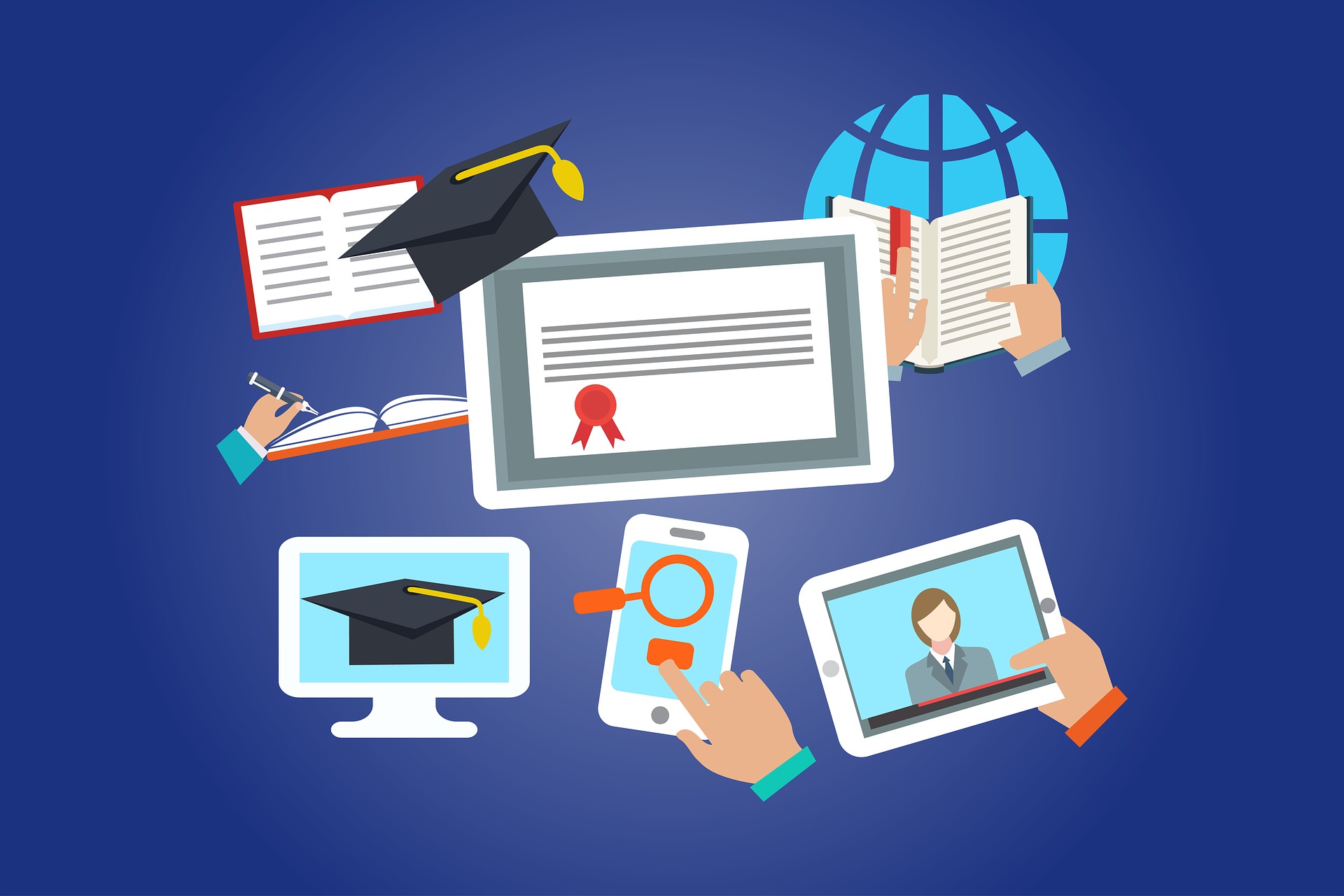 Admission to the Master's Degree Program
The students willing to enrol on the Master's Degree Program in Electronics Engineering must have the Bachelor's Degree in Electronics Engineering or in Computer Science Engineering awarded by the University of Calabria, or they must have been awarded a Bachelor's degree of:
the Class L-8 Information Engineering (DM 270/2004);
OR
the Class L-9 Information Engineering (DM 509/1999);
OR
a Bachelor's Degree of any Class with at least 36 CFU in the basic disciplines (DM 16 March 2007) and at least 45 CFU in the characterizing scientific-disciplinary sectors (DM 16 March 2007) in the areas of Automation Engineering, Biomedical Engineering, Electronic Engineering, Computer Science Engineering, Telecommunications Engineering, as listed below:
OR
a foreign Degree similar to one of those listed above and recognized appropriate for the admission to the Master's Degree Course in Electronic Engineering.
Applications for admission are evaluated by a proper committee, which:
1. examines the curricula of the candidates and checks if they meet admission requirements;
2. verifies the personal skill of each candidate.
The personal knowledge of each candidate is evaluated on the basis of his/her Bachelor's Degree Program and through an interview focused on the basic disciplines and those characterizing the Electronics Engineering.
The interview is not required for candidates who meet the curricular requirements and who awarded a Bachelor's Degree of Class L-8 (DM 270/2004) with a grade greater than or equal to 92/110 and with at least 30 CFU in the scientific-disciplinary sectors ING-INF/01, ING-INF/02, ING-INF/07.